May Day Holiday Notice
Time:2023-04-25 10:12:36
Visit:380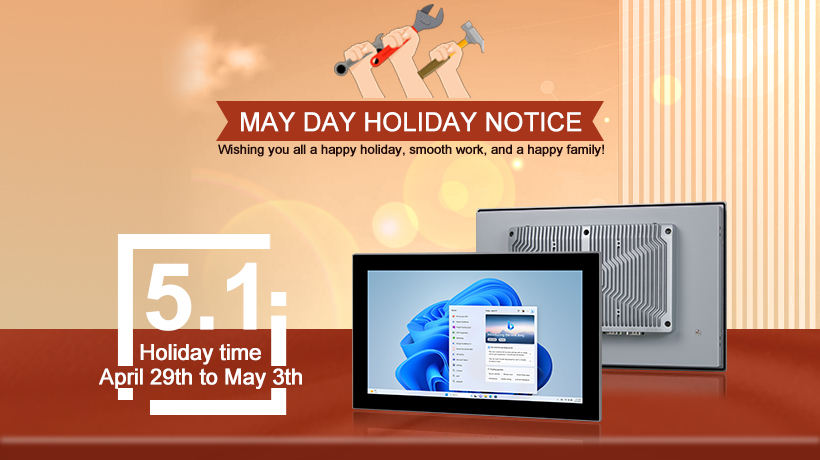 MAY DAY HOLIDAY NOTICE
Dear customers,please note:
May Day holiday is coming! According to national regulations and the actual situation of the company, the holiday arrangements are as follows:
1.Holiday time:5 days from April 29 to May 3
2.We will stay online during the holidays and serve you in real time.
3.Sincerely apologize for possible delays in shipments due to holidays.And we will deal it ASAP after returning to work.
Wishing you all a happy holiday, smooth work, and a happy family!